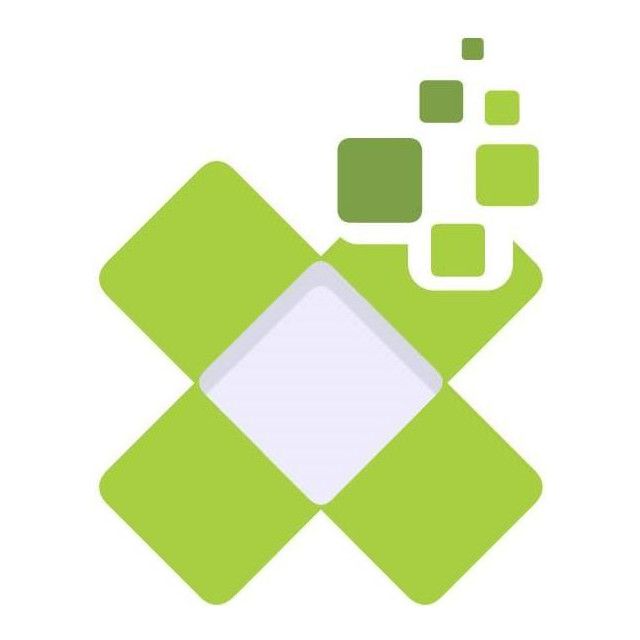 Exarcha
Door 8 2/F Condo 1 Apartment, Davat Bldg., Villa Abrille St, Davao City 8000, Davao del Sur, Davao del Sur, Philippines
We at ExArcha.ph offer you the most effective multi-channel and multi-platform internet marketing services that will help your brand, products and services reach their full marketing potential.

Services:
+ Search Engine Optimization
Search Engine Optimization or (SEO) is the process of affecting the online visibility of a website or a web page in a web search engine's unpaid results—often referred to as "natural", "organic", or "earned" results. By optimizing your website through keywords and link building it will make it easier for various search engines to discover, analyze, and index the pages of your website.

+ Social Media Marketing
Social media marketing helps to authenticate your brand. A company's social media presence, when done correctly, tells consumers that their brand is active and focused on flourishing communication with consumers. Social media marketing has the power to increase customer loyalty.

+ System Development
Systems development is the process of defining, designing, testing, and implementing a new software application or program. It could include the internal development of customized systems, the creation of database systems, or the acquisition of third party developed software.
 
+ Web Design & Development

Web Design is the process of creating, planning and designing websites that are displayed on the internet. A good design is easy to use, and most webpages are designed with a focus on simplicity, so that no extraneous information and functionality that might distract or confuse users appear.
Web development it refers to the building and maintenance of websites, it's the work that happens behind the scenes to make a website look great, work fast and perform well. This usually refers to the main non-design aspects of building a website. The work involved is developing a web site for the Internet (World Wide Web) or an intranet (a private network).
 
+ E-Commerce Development
E-commerce, also known as electronic commerce or internet commerce, refers to the buying and selling of goods or services using the internet, and the transfer of money and data to execute these transactions.

+ Web Hosting
It is a service that allows individuals and organizations to make their website accessible via World Wide Web. It provides the technologies and services needed for the website or webpage to be viewed in the internet. The files that make up your website are stored at this virtual location on a web server, so that other computers around the world can access your website by means of a network or modem.

+ Web Maintenance
Performs all the tasks necessary to keep a website up to date and in good, working order so that it works and shows up correctly with the latest web browsers and mobile devices. Regardless of size it is important and critical for any business to have a well-maintained website. All businesses need regular website maintenance to attract and retain customers, maintain search engine rankings and present new information, products and services to the public.

+ Content Management
It is the process of collection, delivery, retrieval, governance and overall management of information in any format. There are various types of content management systems that exists to meet the needs of users in a range of different industries. Content management can entail anything from managing a website's digital assets to storing enterprise documents such as branding guidelines, business plan, emails and more.
 
+ IT Consultatncy / Administraion
Focuses on advising organizations on how to best to use information technology in achieving business objectives. Provides strategic, architectural and operational planning to support customers' IT need.
Messenger:https//m.me/exarcha
Type:

Service Provider

Keywords:
BUSINESS REVIEWS
0 average based on 0 Reviews
---
There are no reviews at the moment
Door 8 2/F Condo 1 Apartment, Davat Bldg., Villa Abrille St, Davao City 8000, Davao del Sur, Davao del Sur, Philippines