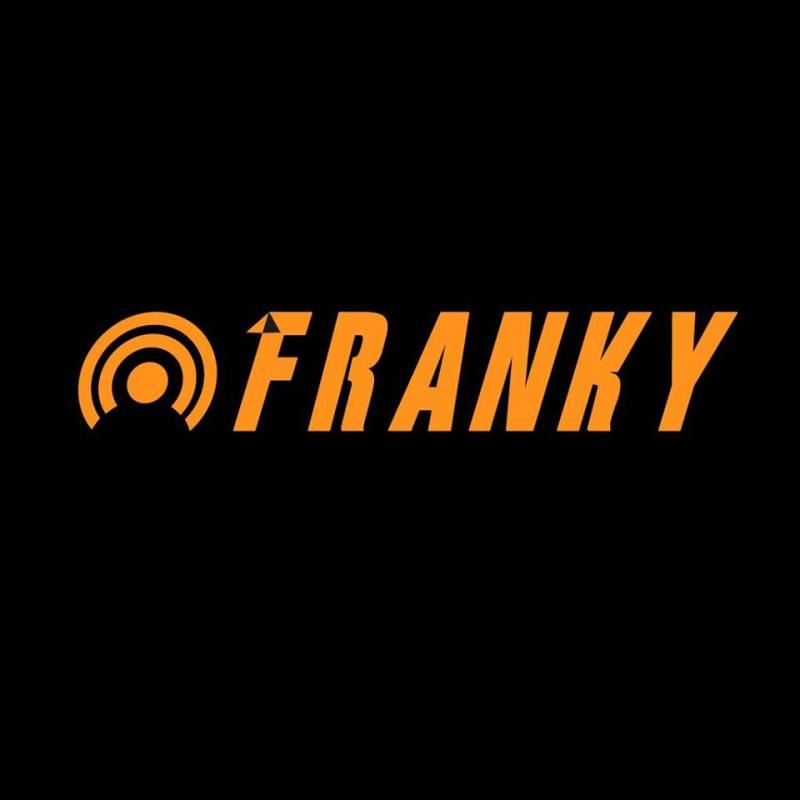 Franky Media
Agan North Phase 3 NA, NA, General Santos City 9500, South Cotabato, South Cotabato, Philippines
We design and develop services for customers of all sizes, specializing in creating stylish, modern websites, providing digital marketing services, logos and social media management.
Digital marketing is an essential part of driving traffic and potential clients to your business. SEO, Website, Branding, Social media. This are all essentials for a great Digital marketing campaign.
Video Marketing

Brands need a video marketing strategy — this idea isn't new. Video needs to play a central role in your outreach and campaign efforts. Video is here, and it's here to stay.
Web Design & Development
Today, more and more consumers use the internet to search for the products or services they need. Your small business will gain credibility by having a website. Let our web designers build one for you
Social Media Marketing
Social media marketing is a highly valued element of any marketing strategy today. This will help you grow your business quickly and reach a wide target audience as soon as possible.
Branding and Logo Design
Good logo design announces that your business is legitimate, trustworthy and credible. An effective logo communicates a great deal about the company using it. By properly using forms and colors, a pro
Content Marketing
Content marketing is essential to every business, in every industry. Content strategy may include creation of video, photoshoots and layouts for your social media and website.
SEO & SEM
Search engine optimization (SEO) is the process of optimizing a website so that it performs well in google. Ranking highly for search terms which are known as keywords increases the visibility online.
 Messenger: https://m.me/frankymedia
Type:

Service Provider

Keywords:
BUSINESS REVIEWS
0 average based on 0 Reviews
---
There are no reviews at the moment
Agan North Phase 3 NA, NA, General Santos City 9500, South Cotabato, South Cotabato, Philippines