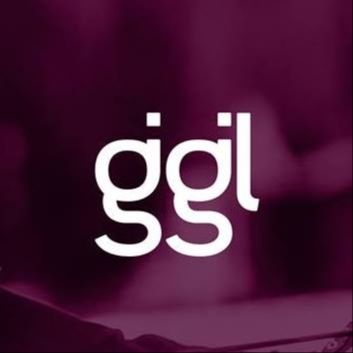 GIGIL
23F Bonifacio Stopover Corporate Center, Metro Manila 1634, Taguig, Taguig, Philippines
ABOUT US

GIGIL is passion.
We give our all to create ideas that solve business problems,slaving as much over a flyeras we'd do over a film.

GIGIL is brave.
We do work that scares brands.Which is a good thing,because if client want good,unexpected business results,they won't get those by producing expected ads.

GIGIL is true.
No scam. We win with real work.Work that really sells,and moves culture.

GIGIL is Filipino.
And is a word that curiously can't be translated into any other language. Some say it means 'the overwhelming feeling of wanting to squeeze something.'

GIGIL is fun.
Well, just say our name to yourself.Fun, Filipino, true, brave,
and all passion.
Services:
-Creds Presentation
Messenger: https://m.me/GIGILGroup/
Type:

Service Provider

Keywords:
BUSINESS REVIEWS
0 average based on 0 Reviews
---
There are no reviews at the moment
23F Bonifacio Stopover Corporate Center, Metro Manila 1634, Taguig, Taguig, Philippines