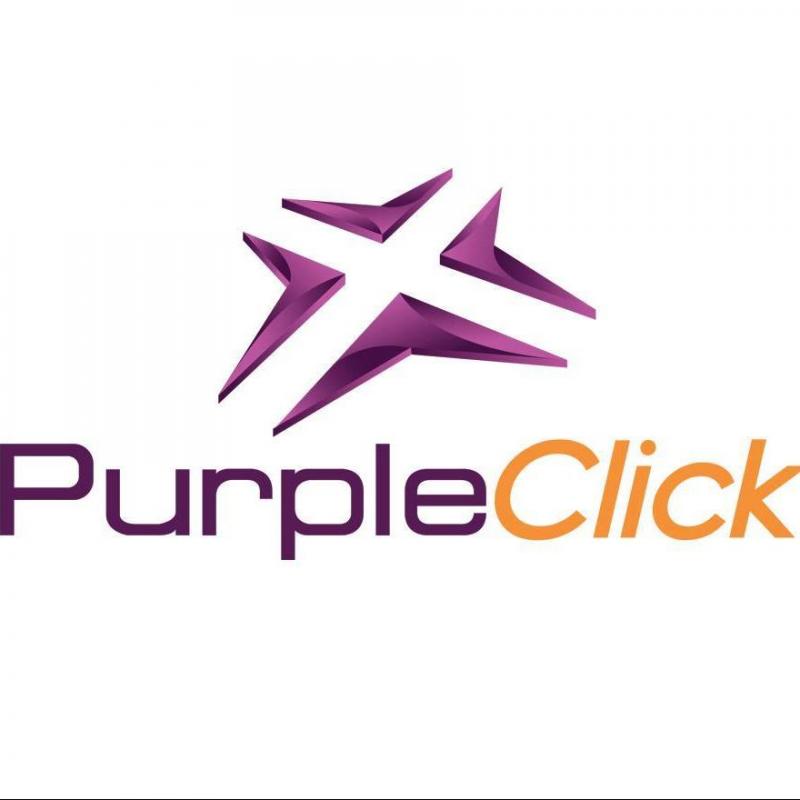 PurpleClick
121 L.P. Leviste St Salcedo Village, Adamson Centre, Metro Manila 1229, Makati City, Makati City, Philippines
-Our mission is to help businesses grow via targeted digital marketing campaigns.
-We specialize in Pay-Per-Click (PPC) advertising on Google Adwords, Facebook and Instagram Ad Platforms, YouTube Video Ads, Twitter, LinkedIn, Yahoo, Spotify, and many other platforms.
                                                                    ***SERVICES***

eCommerce
We offer comprehensive digital media solutions designed to help businesses of all sizes in jump-starting and sustaining a profitable online storefront.

Search Engine Marketing (SEM)
If you are always looking for customers, why not let your customers find you? Nurture your business with Search Engine Marketing on the world's top search engines like Google, Yahoo, Bing, and Baidu.

Social Media Marketing
With over 60 million Filipinos actively using social media, PurpleClick can step in and help you make sure you're engaging with the right audiences.

Video Advertising
Nothing grabs attention more than a compelling story and there's no better way to do that than through a video. PurpleClick can help share your video with the right audience for your brand objective.

Display Advertising
Choose to display your ads only to the relevant websites related to your product or find the people who are interested in your product.

Mobile Advertising
PurpleClick can help you develop a mobile-first digital strategy by adding innovative ad platforms like Waze, Spotify, & Viber to your marketing mix.

Search Engine Optimization (SEO)
PurpleClick combined modern Search Engine Optimization (SEO) strategy with Advanced Search Engine Marketing (SEM) expertise to achieve the best possible results for your business.
Messenger: https://m.me/PurpleClickPH/
Type:

Service Provider

Keywords:
BUSINESS REVIEWS
0 average based on 0 Reviews
---
There are no reviews at the moment
121 L.P. Leviste St Salcedo Village, Adamson Centre, Metro Manila 1229, Makati City, Makati City, Philippines