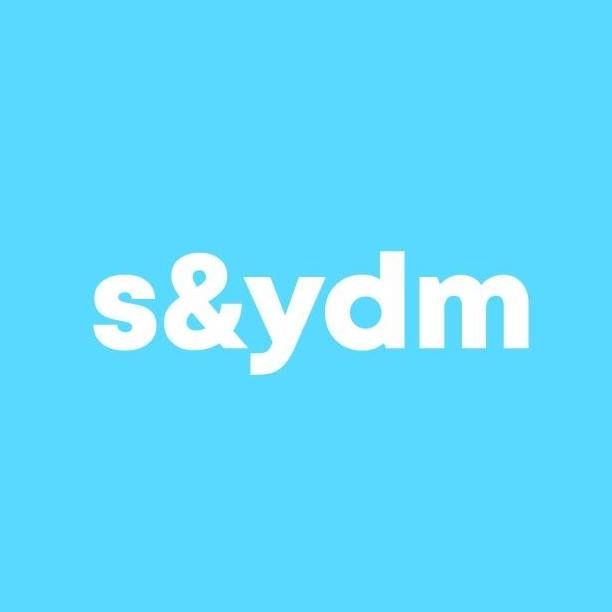 S & Y Digital Marketing
21i Eastwood Parkview Tower 1, Orchard Road, Metro Manila 1110, Quezon City, Quezon City, Philippines
We are a group of innovative and energetic group of professionals  —a diverse multi-racial team bounded with a passion for digital marketing.

Services: Social Media Marketing (SMM), Search Engine Optimization (SEO), Pay-Per-Click Advertising (PPC), Website Development, Graphic Design Services, Email Marketing, Content Marketing, 3D Printing, Marketing Collaterals
 Featured Services
-Social Media Marketing
S&Y can take over your social media marketing, with effective and targeted social media campaigns to expand your customer base and promote brand awareness.

-Search Engine Optimization
Using a combination of onsite and offsite SEO, S&Y can customize and implement a plan to get your website on the top pages of Google and drive maximum traffic to your website.

-Pay-Per-Click Advertising
Utilizing Google AdWords, Facebook, LinkedIn and Instagram, S&Y can produce pay-per-click campaigns to generate leads and increased traffic on your digital platforms.

-Website Design & Maintenance
S&Y is adept in designing, creating, maintaining and upgrading of functional and visually appealing websites.

-Content Marketing
Build communities around your brand with S&Y by inspiring engagement within your circle. This can create and nurture brand loyalty and discovery.

-Email Marketing
When done correctly, e-mail marketing can be an economical but effective way to reach out to your existing and target customers. S & Y has produced numerous successful campaigns for it's clients.

-Graphic Design Services
S&Y can design your company catalogs, business cards and other marketing materials to promote your brand.

-3D Printing Services
Utilizing Fused Deposition Modeling Technology, S&Y can produce 3D prints of your prototype or model.
Messenger: https://m.me/sydigitalmarketingph/
Type:

Service Provider

Keywords:
BUSINESS REVIEWS
0 average based on 0 Reviews
---
There are no reviews at the moment
21i Eastwood Parkview Tower 1, Orchard Road, Metro Manila 1110, Quezon City, Quezon City, Philippines